Silvopastoral projects
OUR PROPOSAL
The new global economy proposes mixed models, new ways of thinking. The silvopastoral production model consists of integrating the production of two primary need products into one place: meat and wood. We plant trees in plots designed for grazing, without displacing livestock production. This way, the carbon captured by the tree component during its growth, offsets the cattle's methane emissions. This production model, already tested in the Argentinean Mesopotamia, may be extended to other cattle regions in the country. The opportunity in the near future is to have this production certified as "Carbon Neutral Meat".
OUR CUSTOMERS
Differential forest investments are especially attractive for:
Livestock Producers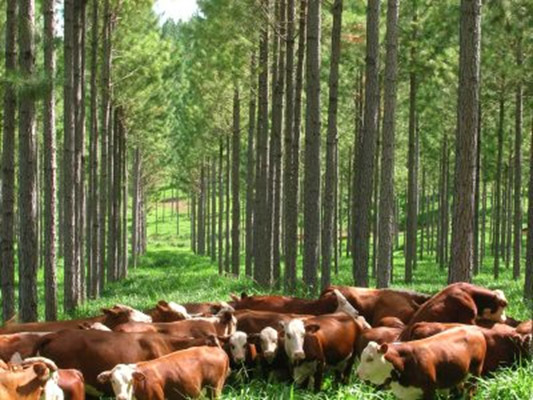 Agricultural companies aware of the impact of livestock methane emissions.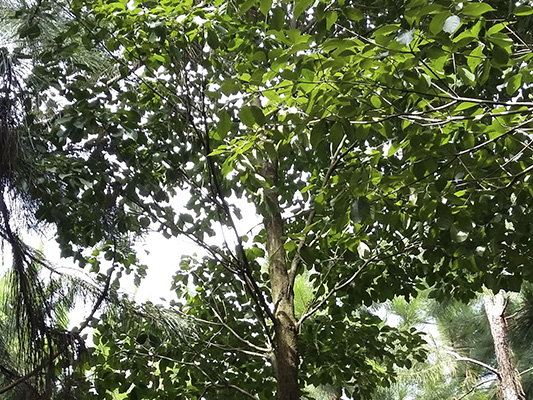 YIELDS
Duration
10-12 years
14-16 years
Species
Eucalyptus + Livestock
Pine + Livestock
IRR*
18-22%
10-14%
Investment per ha (USD/ha)
800-1200
800-1200
*Approximate estimates based on land lease (300 ha).